During 2019 summer, I had the opportunity to work with Microsoft as an UX Designer on the Cortana AI Assistant team. Throughout the three months I was there, I created a new direction for the product through
collaboration with Microsoft Teams design team and our Cortana design team
(designers, developers, and project managers).
​​​​​​​

Due to the non-disclosure agreement, I can't show design assets about this project, but I'll explain the

project introduction, timeline, key challenges, and takeaways

 here. If you're interested in knowing more about the process or outcome, please feel free to reach out!

​​​​​​​

​​​​​​​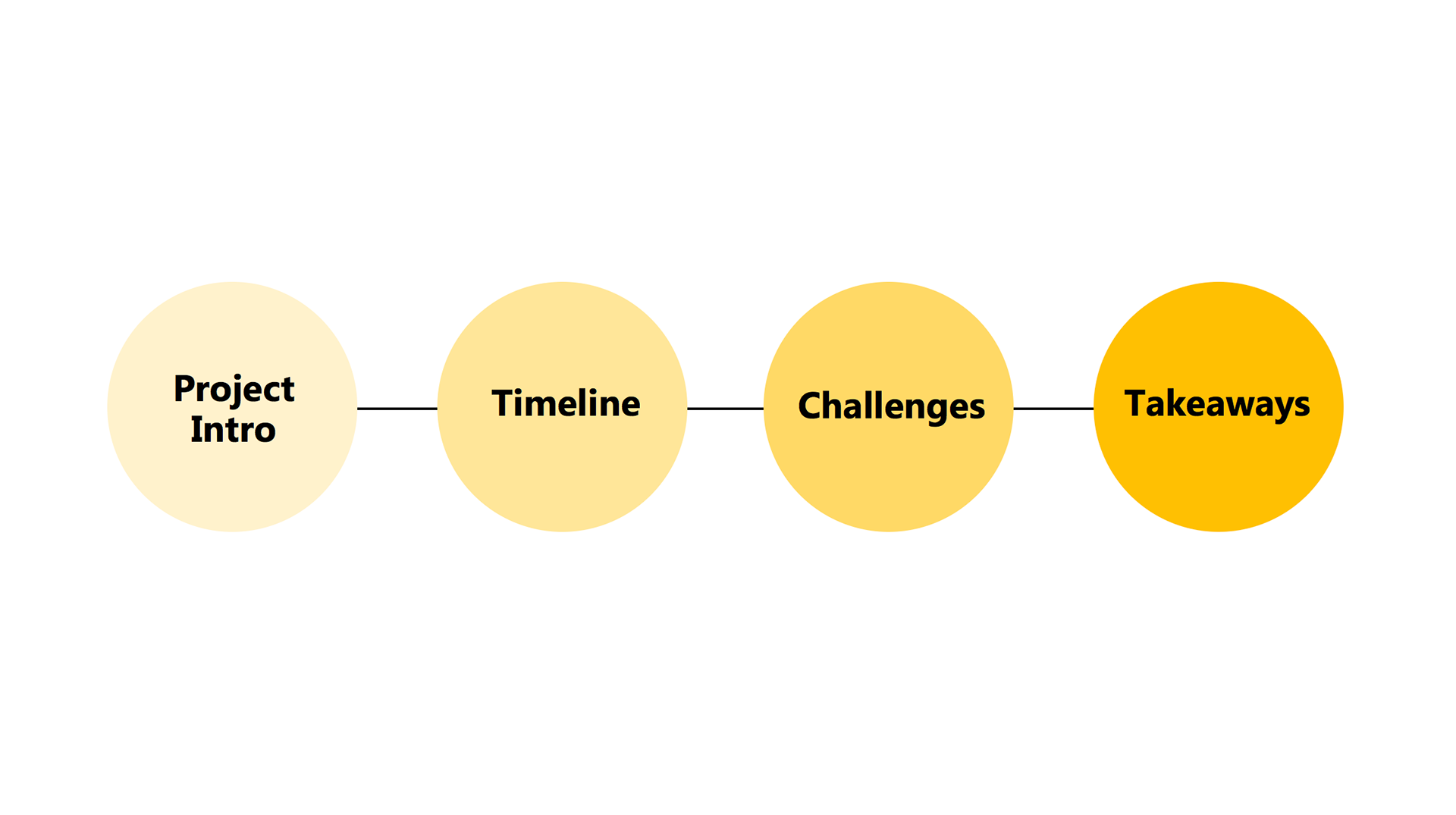 Digital assistants have become increasingly intelligent, useful, and pervasive in the past couple of years. Cortana is uniquely positioned in this highly-competitive space with the ability to understand our user's personal and professional life. 
I was given the challenge to
explore new opportunities and solve a real user problem
with and for Cortana AI assistant.
Timeframe: 10-11 weeks
​​​​​​​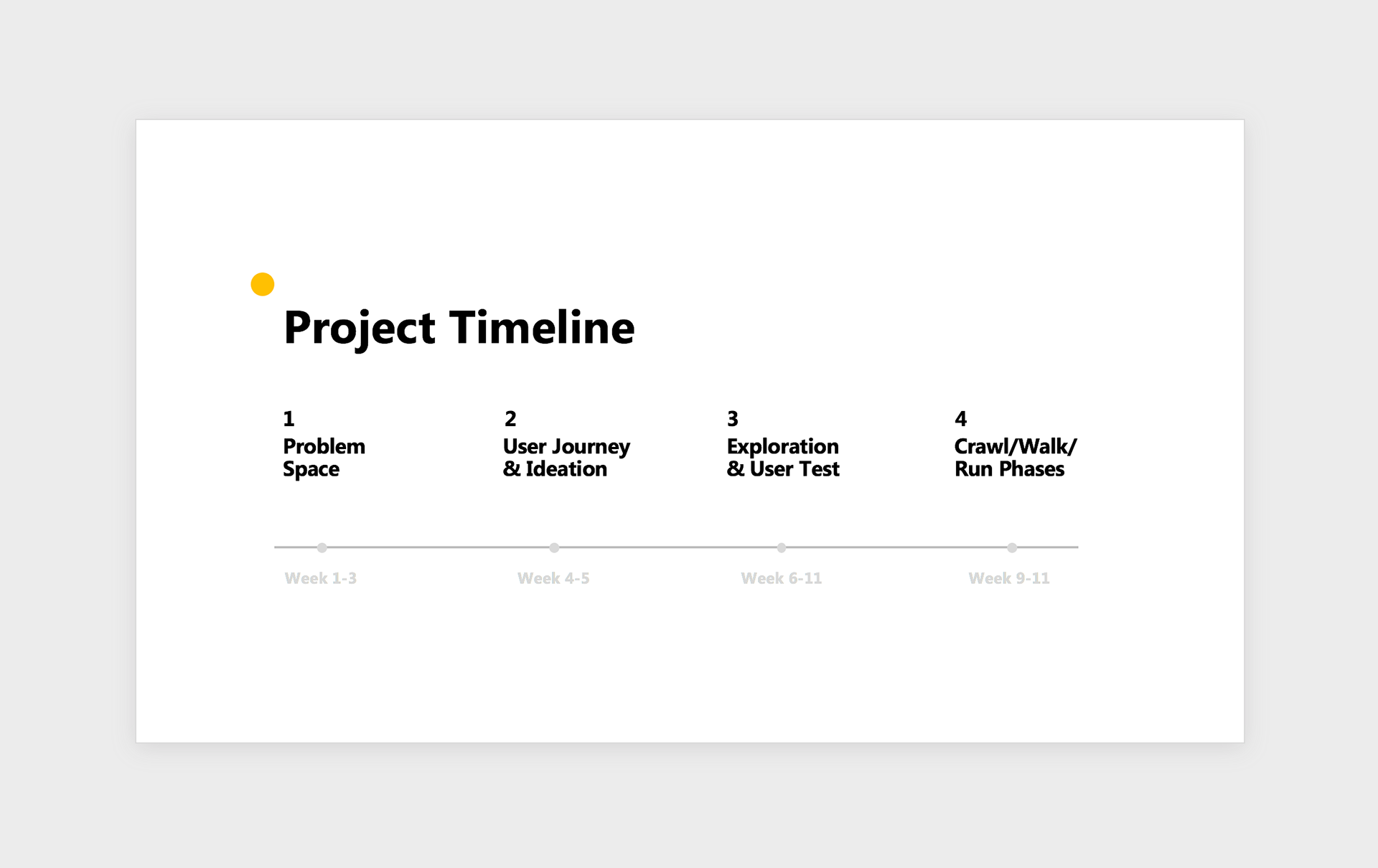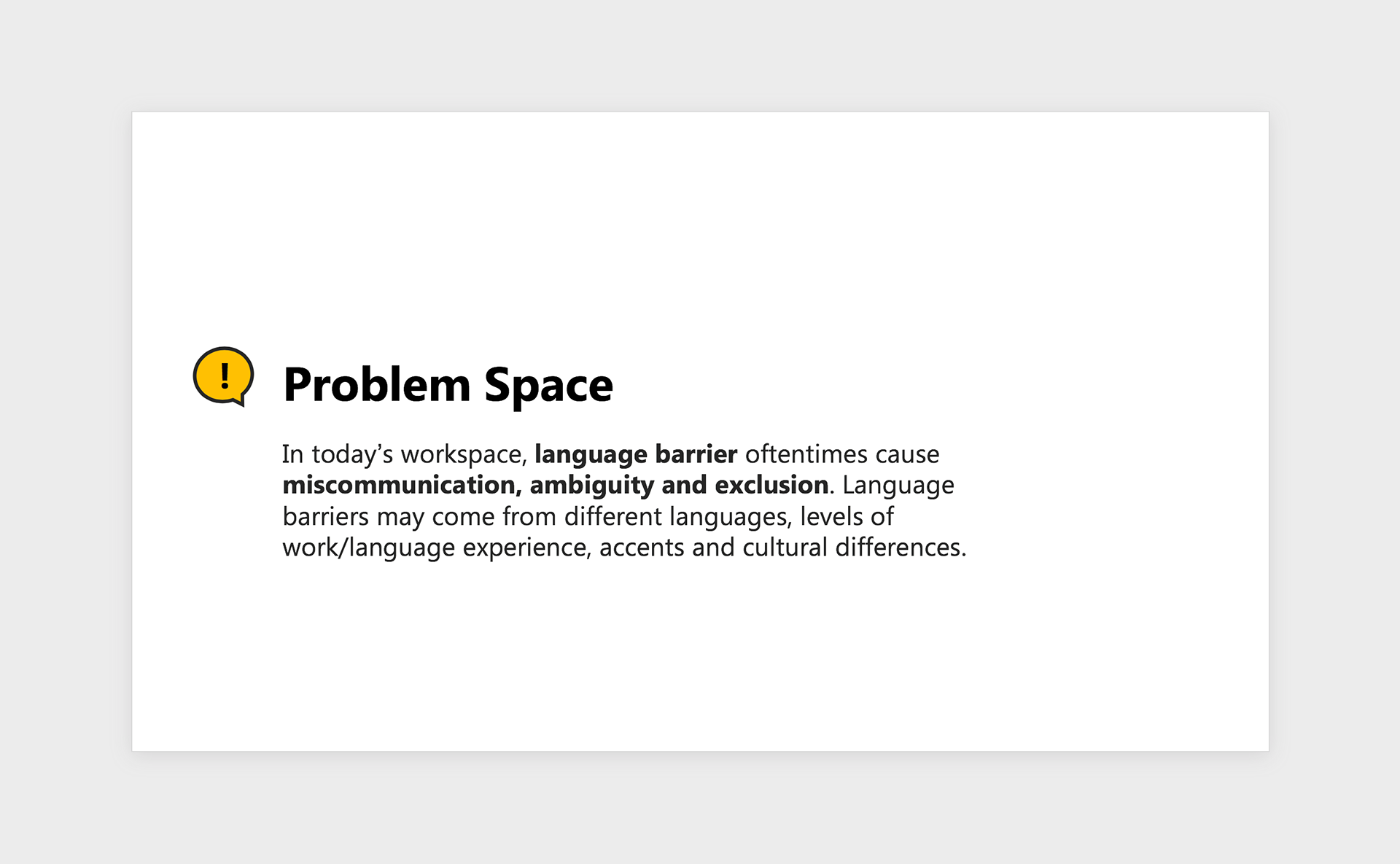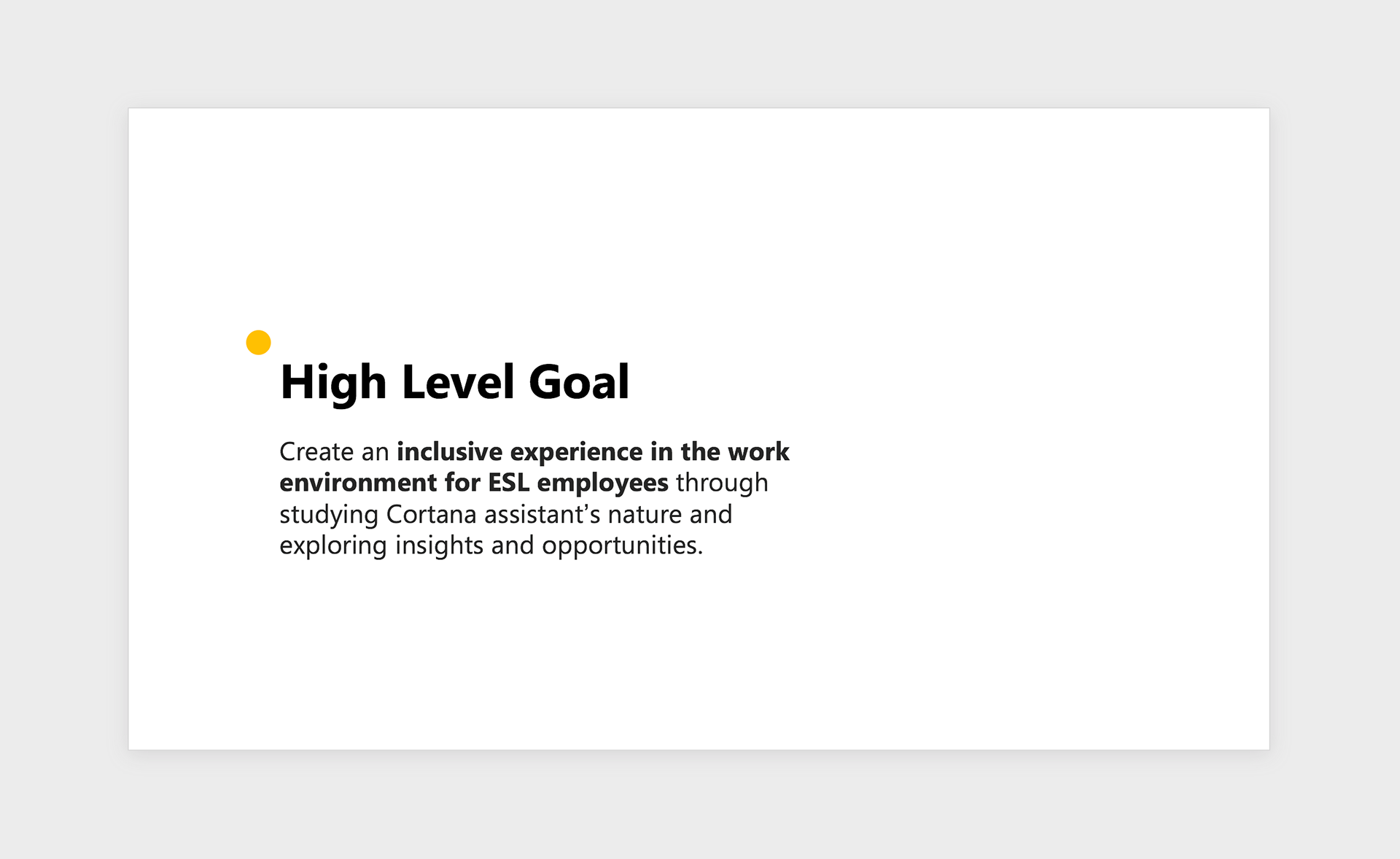 1.
Pinpoint
user challenges in an extremely ambiguous space 
2.
Scope and scale
directions for mid to long term (3 years forward)
3.
 Leverage
 existing technology and
Iterate
design constantly
4.
Communicate
between researchers, designers, product owners and stakeholders 
5.
Establish
high-level goals(desired direction) vs. low-bearing fruits(design assets/system)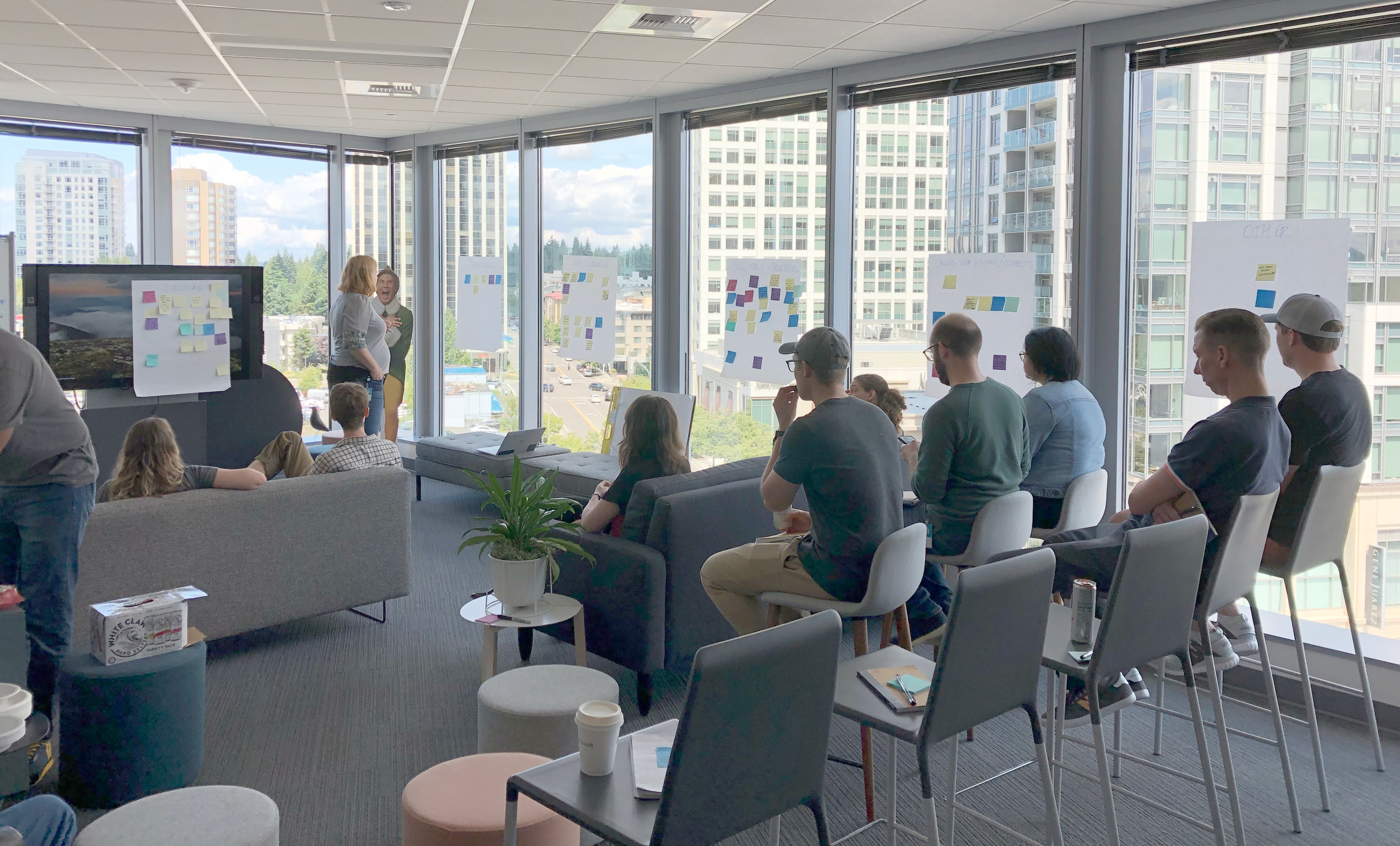 1.
Communication
between stakeholders is a crucial component to success.
2.
Ambiguity
is the biggest difficulty of designing for/with a digital assistant which requires designers to constantly ask questions, set parameters and constraints for ourselves.
3.
Inclusive Design
should mean "inclusive for all". As we design for an inclusive experience, we should consider the ecosystem and all stakeholders instead of only people with needs.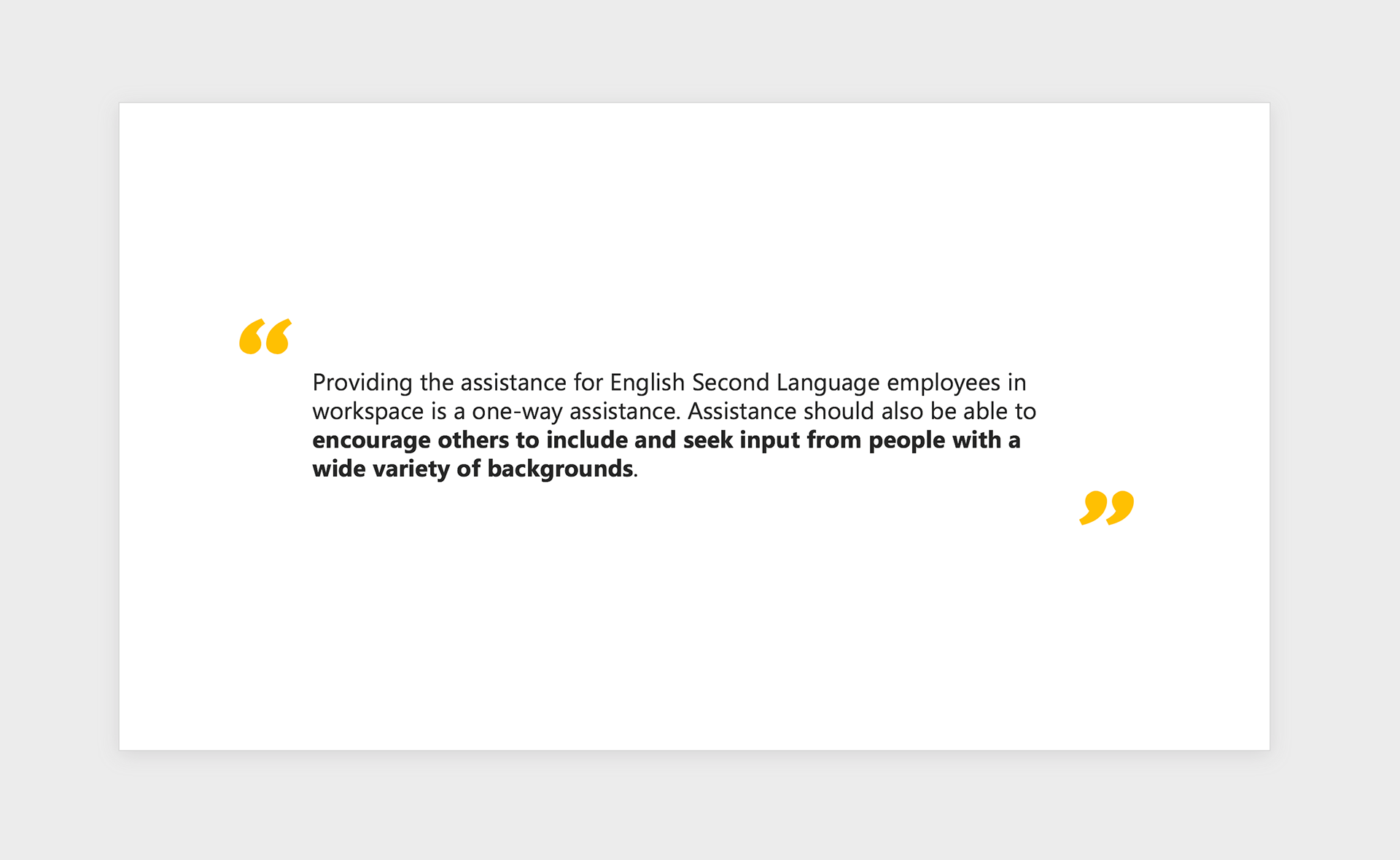 Finally, we work hard and play hard at Microsoft!